About us
Sueno is an independent, family run company that has been handcrafting beds and mattress in the heart of Yorkshire for over 30 years.
We believe that your unique style should be celebrated. It showcases who you are, it expresses your individuality to others, and it allows you to unwind in an environment that is your very own. That's why we design and tailor quality bedroom furniture for you, our valued customer.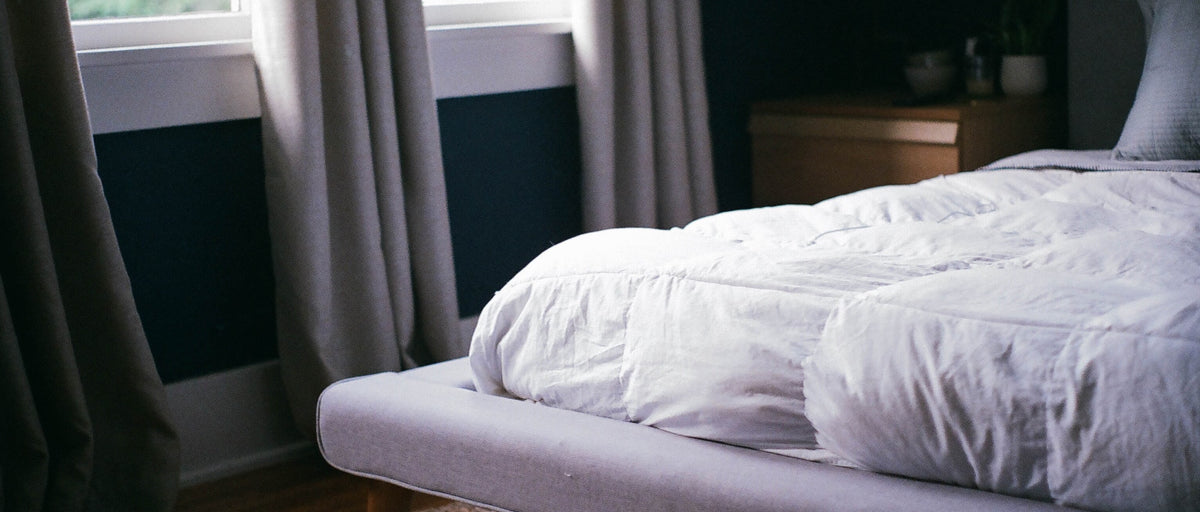 The collaborative and innovative culture shared throughout our company deliver superb product designs that are hand made to the highest quality and design standards all from the click of a button.
Every customer is supported by our experienced customer services team, ensuring satisfaction at every stage of the process.
Handmade in Yorkshire
We don't sell in store so we can pass on value directly to you.
Every product is tailor-made with you in mind by our dedicated team of experienced craftsmen and craftswomen, using time-honoured techniques at our factory in the United Kingdom.
Free delivery,
on your terms
Go above and beyond to meet your preferred delivery date. If we can, we will.
Our standard delivery varies according to the products we sell.
Headboards, divan and mattresses are handmade and delivered in 5 - 7 working days *.
Our bedsteads require a little more time and attention, so our standard turnaround on beds is 2 to 4 weeks *.
Delivery date and times will be confirmed in advance of delivery.
* Delivery to remote areas may vary (Learn more)
Showroom unavailable
We are not able to offer showroom visits following a factory fire we suffered in April 2021.
We are still available to support customers via phone or email.
Email us: sales@sueno.co.uk
or Contact us 01924 456 330
Over 1,800 fantastic reviews