Inspiring Scandinavian Interior Ideas
Scandinavian interior design focuses around simplicity, minimalism and functionality. Scandinavian homes have an understated elegance which many homes in the UK have since adopted, especially smaller homes which require a more strategic interior design plan.
If you would like to create a fresh, warm and stylish Scandinavian inspired look then keep reading to discover top tips from interior designers on creating the perfect Scandi vibe!
John Linden, Designer for Mirror Coop, says he constantly has clients who are wanting the Scandinavian look for their homes and he has three principals which he used to create this look…
Muted Colourful Tones.
Create a Scandinavian design by using soft and colourful walls and flooring, so steer away from sharp or stark colour when creating ambiance.
Lots of Natural Light.
Open existing window space to flood the interior with light and remove any unnecessary drapes or blinds to achieve this.
Find interesting, colourful accessories.
Add in interesting and colourful accessories. Such as frames, ceramics and furniture pieces. Scandinavian interiors usually have playful and colourful accessories that really pop against otherwise muted interior space.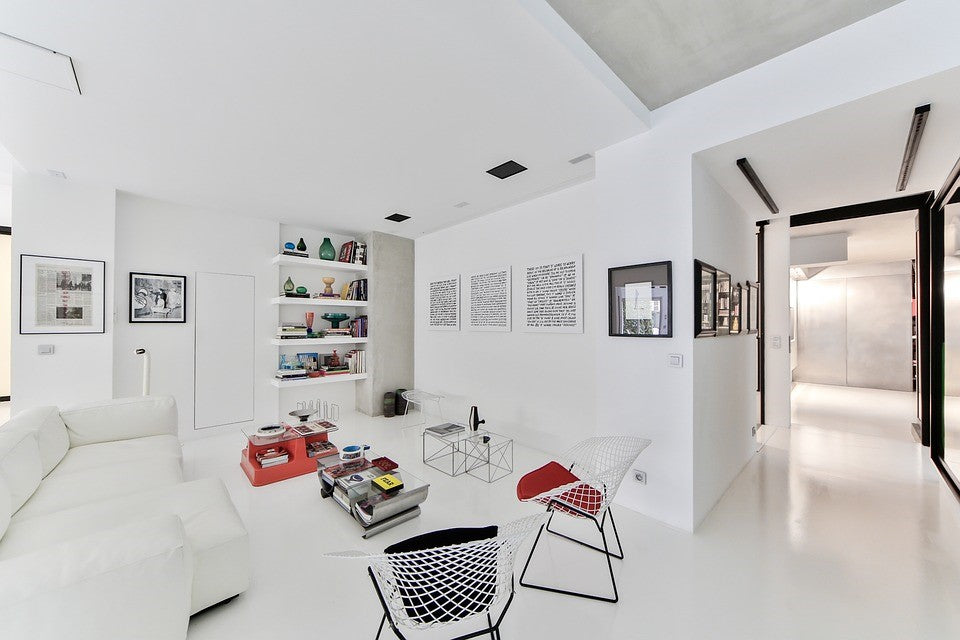 Jim Kabel, Designer for Case Design/Remodelling San Jose, shared his insight with us on create a beautiful Scandinavian Interior.
Built-In Storage.
The key to Scandinavian design is keeping things clean, simple and functional. Which means making sure that surfaces are clear of clutter. Seamless, built-in storage keeps things hidden when not in use. The Sueno Ottoman Bed is perfect for this!
Love your whites.
From walls to floors, Scandinavian designs is characterised by glowing whites. If the thought of keeping all that clean, you can opt for a monochrome palette, blues and greys.
Understated style.
Johnny Sacha, Founder of Sueno, advises that a Scandi-theme can be created very simply in a bedroom just by keeping the room simple, contemporary and stylish.
The Frank Hudson Hartwick Bed would work perfectly for a Scandi-theme, as it's understated but still stylish and on-trend.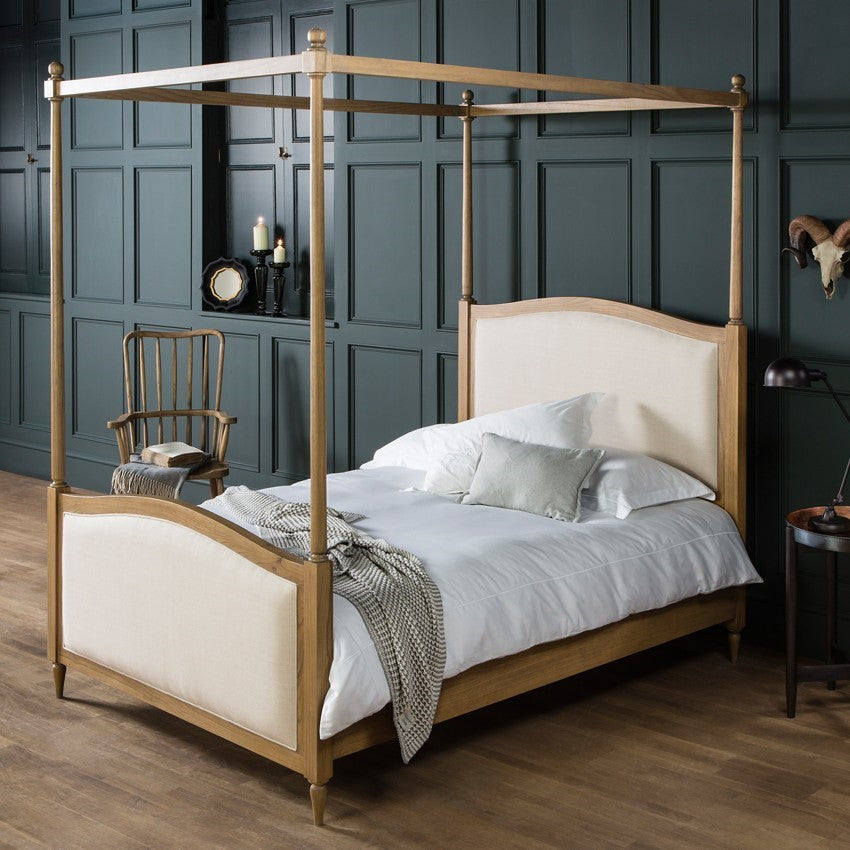 Wooden Flooring is perfect for a Scandinavian theme.
Unsure on which flooring will add to your Scandinavian style?
Wooden flooring is the perfect choice, as it has a simple, clean and contemporary look. It can also help to make a room feel more spacey and less cluttered.
Iris Wingfield, writer at Flat Pack Mates, advises that wooden flooring is the ideal option for creating a Scandinavian theme. She encourages that the more wood there is in your home, the better, such as using wooden furniture, wooden flooring and wooden décor pieces.
Share your Scandinavian themed rooms with us over Twitter!